The internet has become more than a source for information. It is all about interaction! That is why having a static website doesn't work anymore. The real measure of any form of marketing is action. That is why this blog will go over why adding interactive content to your website is a must!
Why Interactive Content is Important
Interactive content is what's keeping many people on websites. Publishing blogs is a great form of one-way media, however creating interactive content is more work. It demands a lot more resources. So it comes down to one question. Is it worth it? The answer is yes. Content marketers who have taken the route of interactive content have found greater results. The reasons include the following:
Noise – Noise is anything that distracts people from your message. There is simply too much content out there. So one has to focus on what customers really want. Answers to their questions and some fun.
The world has gone mobile – As more and more people are becoming mobile users; the expectancy of interactivity has also gone up. Apps are way more interactive than web pages.
Human nature – Human beings in their own nature simply want to interact. Most people learn better by doing.
What Types of Content are Interactive?
Interactive content sounds like a good idea. But what are the best interactive content types that should be implemented onto websites? Let's look at a few different interactive content types. Some are well known and super popular, while a few others come with a potentially strong upside.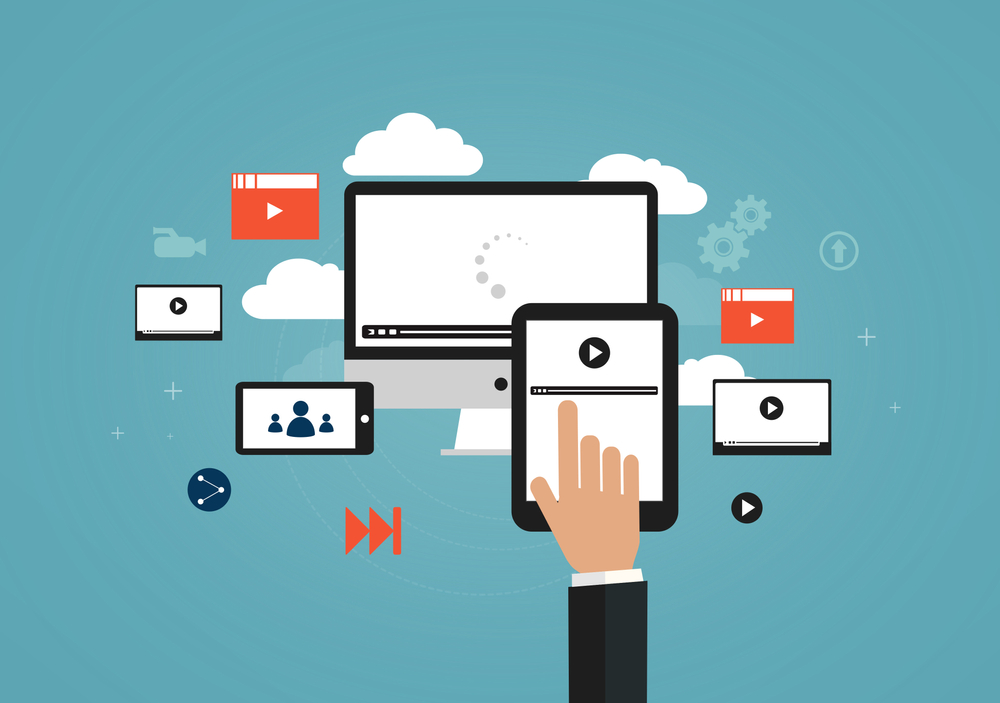 Quizzes
Quizzes are a super popular form of interactive content. Whether they be for fun or for educational purposes, quizzes a great way of retaining people on your website.
Assessments
Similar to quizzes, assessments can be pieces of brain candy such as personality tests. However, in many business contexts, it can be a great marketing tool that helps people identify a need, make comparisons, or make a self-diagnosis.
Polls & Surveys
Polls and surveys can take many forms and fulfill a wide variety of needs for both the user and the creator. The polls also help give users a glimpse of your areas of expertise, which will give you more credibility and a better image.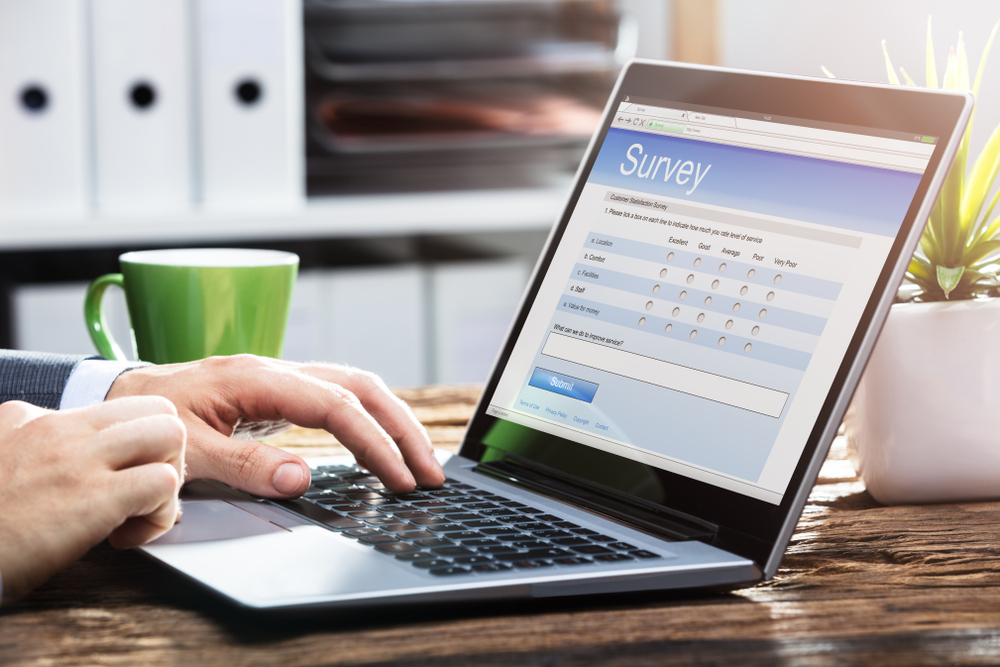 Galleries
Visual marketing is actually pretty big. In addition to showcasing products and services, galleries can present customers with portfolios, customer examples, and anything that is worth showing your customers.
Infographics
Infographics are a powerful tool that allow people to easily digest information through the use of charts, visual data, and statistics. They can be made to be interactive by embedding questions, user paths, flip tiles, and more.
Interactive content provides people the opportunity to differentiate your brand and engage your customers. We hope this blog helped you see how adding interactive content to your website is a great way of keeping people on your website. At Fotex Labs, we know marketing solutions are not easy for everyone to do. Focus on your business and let us help you generate leads, grow your business, and social media. Call us at (858) 228-7697 or contact us here.