Local search is bigger than ever and if you own a local business, then you'll want to make sure that you have a listing on Google My Business. Google My Business's optimization factor relies heavily on local search experiences. This blog will go over how Google My Business is essential for local SEO.
Why Google My Business?
These days, especially with COVID-19, people are doing more local searches to check if the hours have changed, or if the place is closed due to the pandemic. Google has taken notice of the increase in local searches and is optimizing local SEO with Google My Business. If you own a local business, then creating a listing on Google My Business is a must. Your Google My Business listing must not only be complete, but be very detailed and updated on a regular basis. Engagement and activity on your Google My Business listing are strong ranking signals for Google. So the more thorough and optimized your listing is, the more likely your business is to show up in local searches. You should take advantage of how GMB is optimizing local searches and ensure that you have a well-rounded listing.
Why is Local Search Growing?
The demand for local search is enormous! More than a million people use Google Maps each month. Google Maps core products are used by more than 5 million apps and websites per week. That's why Google continually releases new features for businesses to use, such as posts, new service and product options, and direct-to-customer messaging. Google is making it easier for people to search for information about businesses such as:
Hours
Addresses
Phone numbers
Services
Menus
Reviews and ratings
Company websites
All of the following can be found in a single Google My Business listing. COVID-19 is a big contributing factor to the increase of local searches. People want to make sure of what's open, when places will reopen, updated hours, and if they can dine in, take out, do curbside pickup, or get delivery. Google My Business is a great tool way to communicate these updates to any customer, new or existing, that is looking for you.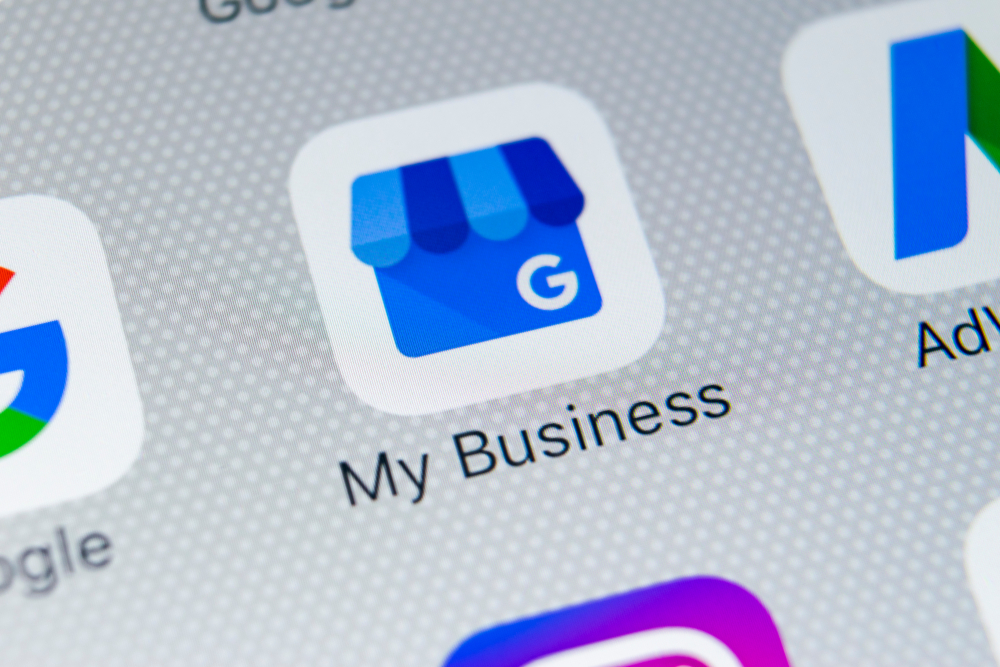 What Should I Do About Google My Business?
The first thing you need to do is sign up. You have to claim your business by verifying it. The Google My Business service will take you through the steps. This is a process that can take a couple of weeks, so try doing it as soon as possible. The process is finalized through an in-mail verification. Once your location is verified, it's time for you to put in all the details of your business. Go through your Google My Business listing and try to optimize every aspect of the listing you can. The more detailed you are, the better. Google makes this process very straightforward. You will be alerted of your "profile completeness," so you'll easily see if you're missing something on your listing.
Once the listing is complete, you will be able to make use of all of the new aspects the platform offers you, for example you can:
Share regular business posts: you can announce new products, services, events, or specials
Answer FAQs: you can answer frequently asked questions about your products or service
Add weekly photos: you can add weekly photos relevant to your business and customer base. For example, you can share photos of your location or new menu items
Google My Business is an amazing tool for local SEO. If you own a local business, then Google My Business is a must-use marketing tool! We hope this blog helped you understand what GMB can do for you and your business. At Fotex Labs, we know marketing solutions are not easy for everyone to do. Focus on your business and let us help you generate leads, grow your business, and social media. Call us at (858) 228-7697 or contact us here.